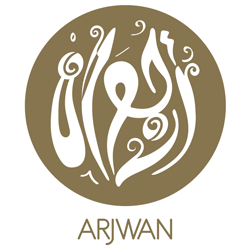 Add to favorites
Anything wrong with the venue information? Notify us!
25.3959997
55.42304480000007
Arjwan, Sharjah Arjwan Restaurant - Al Heerah Suburb - Sharjah - United Arab Emirates
Arjwan is the signature Emirati restaurant at the Sheraton Sharjah Beach Resort & Spa overlooking the Arabian Gulf.
The menu features Arabic classics as well as traditional Emirati dishes. A highlight of the menu is a selection of dishes using the highest quality, locally sourced, camel meat.
Arjwan is a delicate desert flower and our restaurant décor reflects our Emirati heritage with private dining areas and a beautiful terrace with calming water fountains.
Arjwan is a flower of the Emirates.