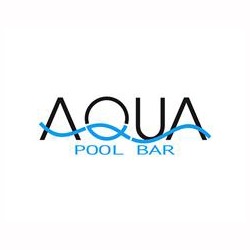 Add to favorites
Anything wrong with the venue information? Notify us!
25.7558024
55.90889010000001
Aqua Bar, Ras Al-Khaimah Bin Majid Beach Hotel - RK - Объединенные Арабские Эмираты
Aqua Bar is the poolside restaurant is perfect to grab a bite after a dip in the pool or having spent some time at the beach.
The open-air seating area with a bar in the centre and the pool on one side is perfect to wind down with some drinks.
Refreshing drinks, cocktails, snacks and spectacular views in the most relaxed poolside setting.