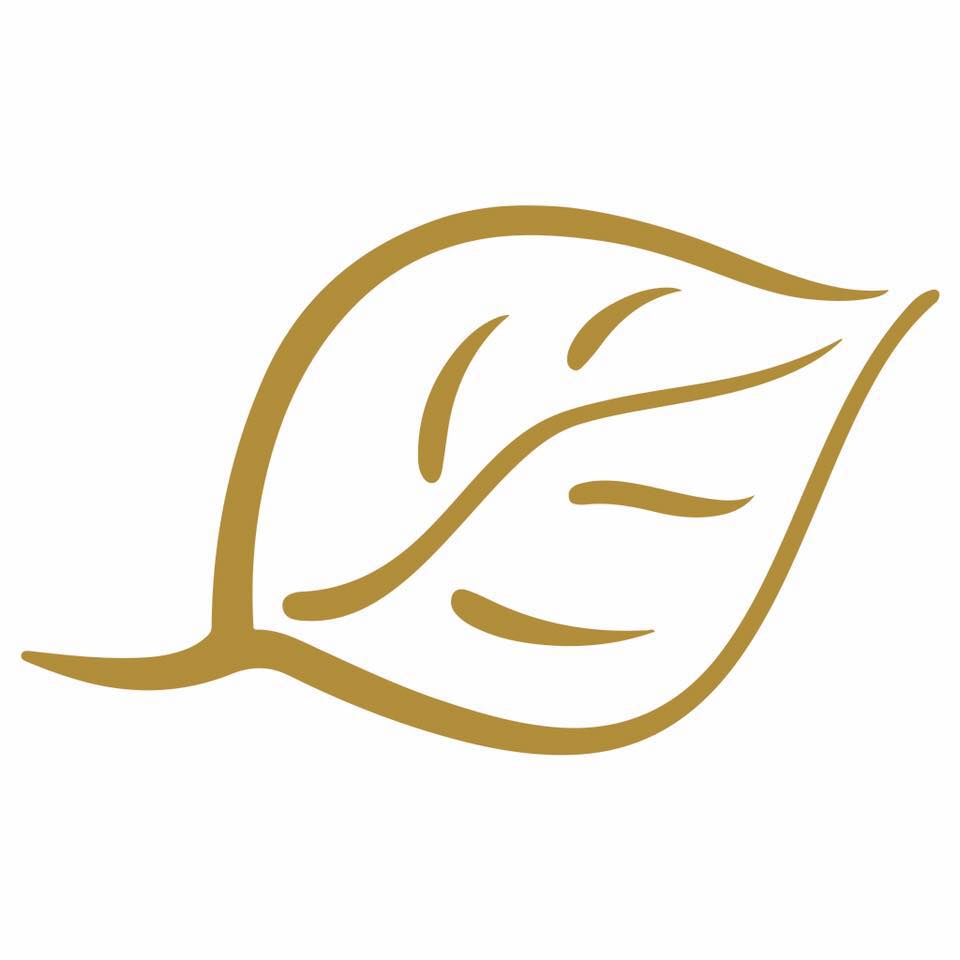 Add to favorites
Anything wrong with the venue information? Notify us!
25.20022730000001
55.26923009999996
Almayass, Dubai Almayass - Дубай - Объединенные Арабские Эмираты
Almayass is a Lebanese-Armenian restaurant, located inside Sofitel Dubai Downtown.
Al Mayass is welcoming, comfy, and the food is good. If you're hoping for a traditional atmosphere along with the classic dishes it serves, you may wish to look elsewhere, though.
While the boutique restaurant prides itself on its "generations-old recipes" the feel to this space is decidedly contemporary.