Kazakhstan community in UAE cordially invites you to celebration of Kazakhstan Constitution Day.
Come to discover Kazakh culture and hospitality at "Switch bowling "in Ibn Batuta Mall which widely opens its doors to everyone for unforgettable entertainment and fun. You will have an opportunity to get acquainted with new people and make new friends.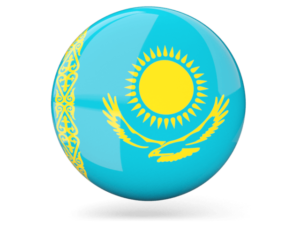 Few interesting facts about Kazakhstan:
Kazakhstan is home to about 120 ethnic groups and nationalities.
Kazakhstan's economy is larger than those of all the other Central Asian states largely due to the country's vast natural resources.
Kazakhstan is the 9th largest country in the world and the largest country that doesn't have access to the ocean.
The first artificial satellite (Sputnik 1) and the first man (Yuri Gagarin) were sent into space from Baikonur cosmodrome located in Kazakhstan.
Venue: "Switch Bowling" at Ibn Battuta mall, Dubai.
Admission: AED 65 only which includes for you below:
– Bowling game 2 hours
– Two types of Pizzas
– Sandwiches with mixed fries and turkey
– Salads with variety types of vegetables
– Mozzarella sticks
– Package includes of one soft beverage to each person
*note that additional A La Carte order will be your personal account and booking required
If you are interested, HURRY UP!!!
Kindly register before 23th of August 2016.
For registration please email us or call +971 50 951 0930