Ladies Night
Featuring upbeat bollywood & commercial music and the most glamorous crowd, the Tuesday ladies night.


Ribs & Chicken Night
Don't need special occasions to savour The Grand Grill's generous portions of hearty, home-cooked goodness on a Tuesday from 7:00 PM.

MIDWEEK MADNESS
Every Tuesday visit Retox Lounge from 8:00 PM to 11:00 PM and enjoy special offers: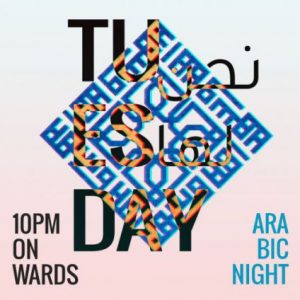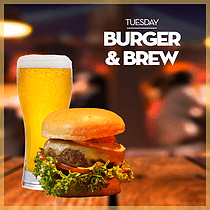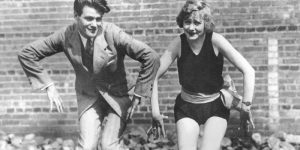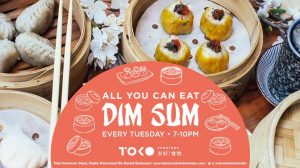 All You Can Eat Dim Sum
Every Tuesday the Dim Sum cravings will be fully satisfied with the 'All You Can Eat Dim Sum' offer from 7:00 – 10:00 PM for only AED 195.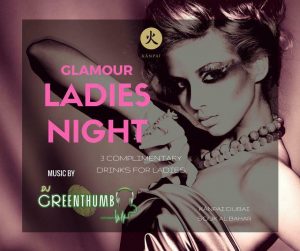 Glamour Ladies Night
Every Tuesday evenings, Kanpai invites everyone to join to the most glamorous and sophisticated ladies night in Downtown Dubai, hosted by our versatile resident DJs, live urban mix and dance tunes.