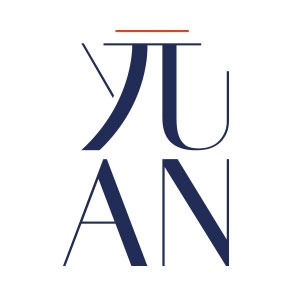 Add to favorites
Anything wrong with the venue information? Notify us!
25.1324676
55.11821469999995
Yuan, Dubai Yuan Reastraunt, Chinese 5* dining - The Palm Jumeirah - Dubai - United Arab Emirates
Yuan is a Chinese restaurant with a contemporary twist at the Atlantis hotel, The Palm Dubai.
Yuan has an assortment of delicious and mouth-watering dishes from the menu of traditional Cantonese and Szechuan preparations, blended impeccably with fine and superior ingredients and highlighted by contemporary Western cooking procedures.
Indulge in some delicious contemporary Chinese dishes with a traditional twist. Modern and wholesome food preparations joined with time honoured traditions, the restaurant offers an elegant and warm atmosphere.
Weekly Events