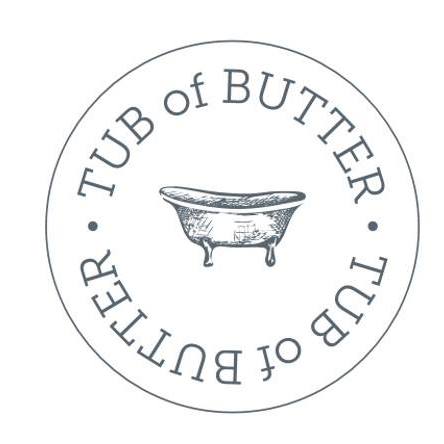 Add to favorites
Anything wrong with the venue information? Notify us!
25.1319774
55.2121611
Tub Of Butter, Dubai Tub Of Butter - Dubai - United Arab Emirates
Tub Of Butter is a restaurant with a selection of Mediterranean inspired cuisine.
As the early expression goes; landing in a tub of butter is a translation of someone falling into good fortune. This expression is the foundation to the design of the space; a magical marketplace that will bring patrons into our 'Tub of Butter'.
Guests can dine at the communal table or in the lounge, they invite everyone to join the extended family at the table and celebrate the everyday beauty and joy of food, family and friends.