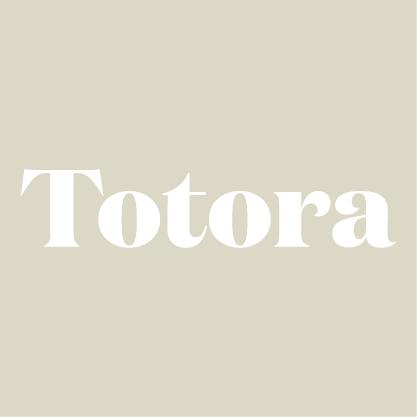 Add to favorites
Anything wrong with the venue information? Notify us!
25.2136624
55.28314580000006
Totora Cebicheria Peruana, Dubai Totora Cebicheria Peruana - Trade Centre - Dubai - United Arab Emirates
Totora Cebicheria Peruana is a contemporary lifestyle restaurant, lounge & bar that embraces Peruvian cuisine and culture with a ground-breaking modern twist – enhanced by vibrant entertainment elements – adding a stylish and exciting new highlight to Dubai's and DIFCs increasingly sophisticated dining scene.
The menu features passionately composed dishes inspired by the great Peruvian cuisine with a focus on high-quality, fresh ingredients, the use of indigenous spices, contemporary cooking methods and careful presentation.