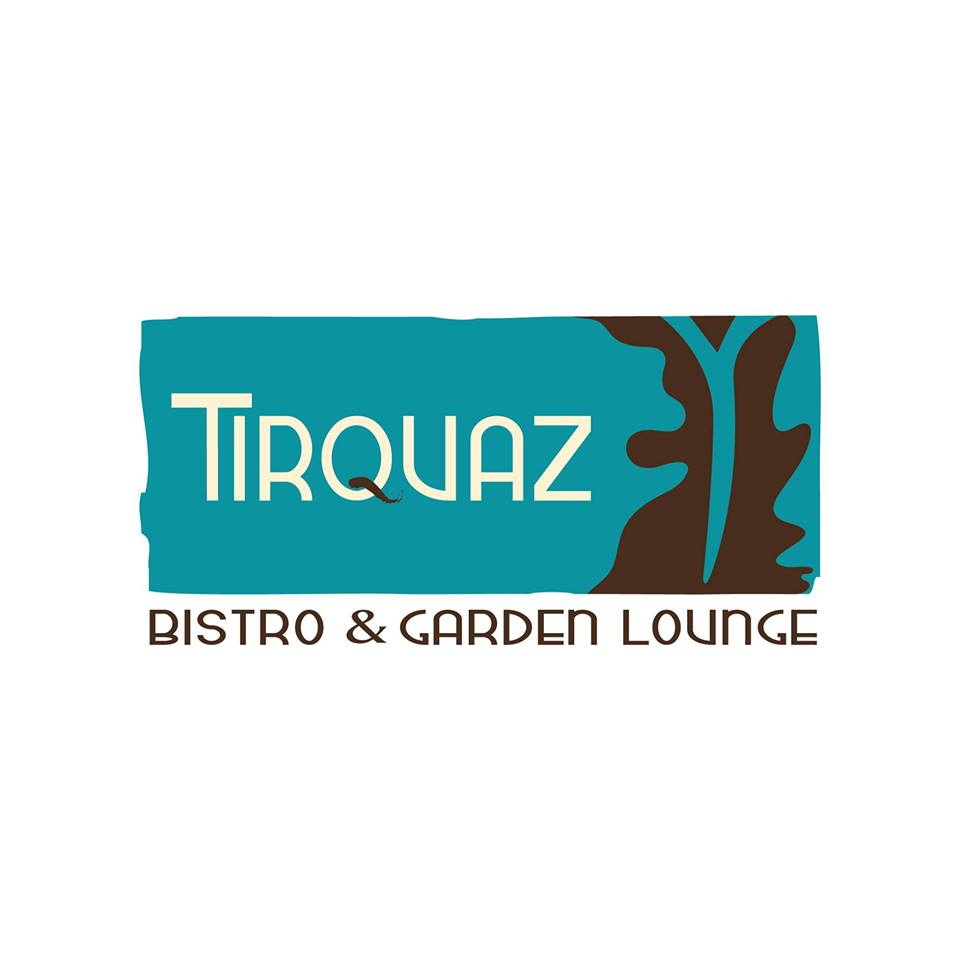 Add to favorites
Anything wrong with the venue information? Notify us!
25.253367
55.29321700000003
Tirquaz Bistro, Dubai Tirquaz Bistro - Дубай - Объединенные Арабские Эмираты
Tirquaz Bistro is an amazing venue where guests can feast into an uplifting dinner buffet or lounge and dine al fresco at the poolside.
Enjoy the balmy evenings with a few beverages with a view of the swimming pool.
Savour a lavish buffet breakfast at Tirquaz to start the day just right.