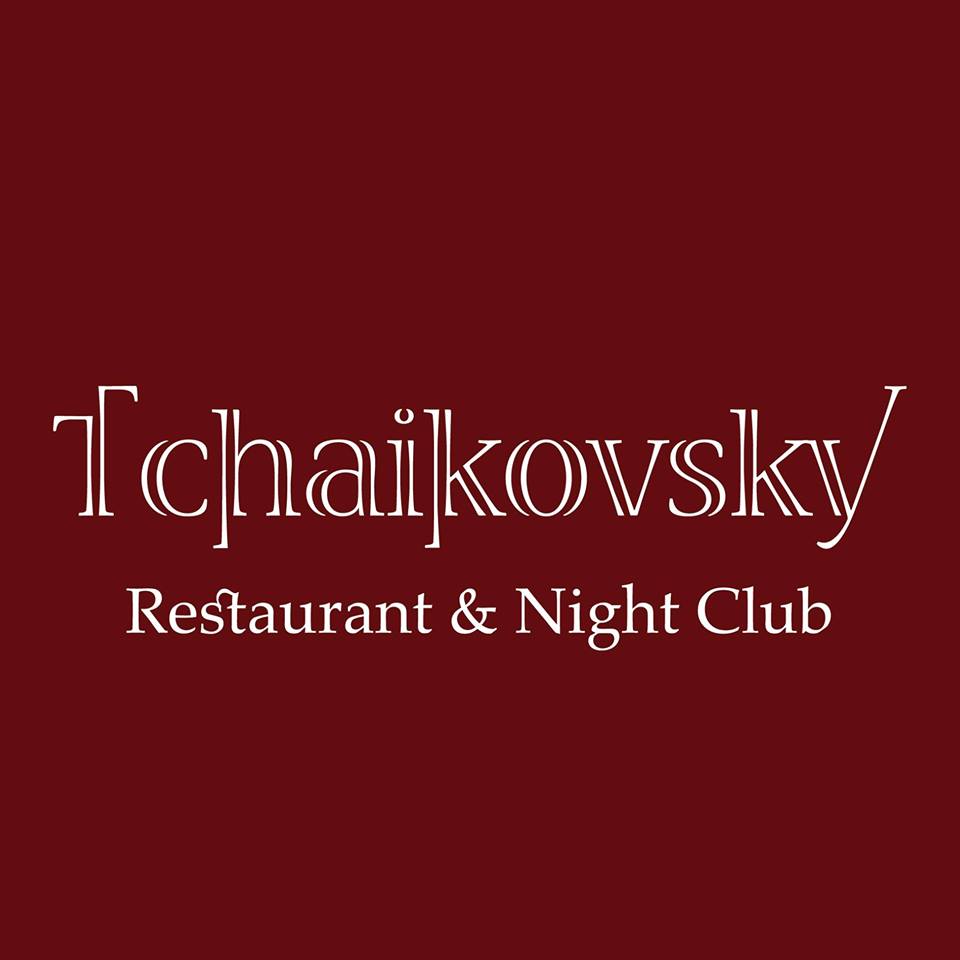 Add to favorites
Anything wrong with the venue information? Notify us!
25.0711662
55.134820099999956
Tchaikovsky, Dubai Tchaikovsky - Dubai - United Arab Emirates
Tchaikovsky is a restaurant and night club offer its guests a truly memorable fine dining experience.
The guests can njoy stunning atmosphere while offering delicious authentic Russian cuisines and live entertainment. Exceptional Russian buffet and À la carte style items are unique and traditional in tastes that leave our guest wishing for more. Tchaikovsky combines a live band playing in the backdrop, spectacular traditional ballet shows and live dance performances all throughout the night.
Monday Super Star Night
The guests can delight with the chef's special Russian cuisine and ladies enjoy their favorite drink and get the second one for FREE all night long.
International Tuesday Buffet
The guests can discover the finest flavours of the premium International buffet served to satisfy visitor`s cravings and preferences for only AED 150 per person including non-alcoholic beverages.
Wednesday Cocktails Festive
Every Wednesday all cocktails are available for only AED 30 throughout the night.
Seafood Saturdays
For only AED 175 per person including seafood buffet plus non-alcoholic beverage until 12:00 midnight
For only AED 250 per person including seafood buffet including alcoholic beverage until 12:00 midnight