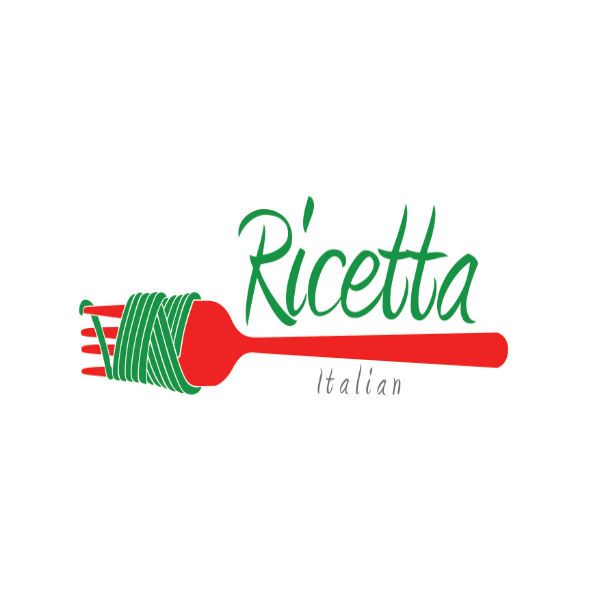 Add to favorites
Anything wrong with the venue information? Notify us!
25.2576332
55.29951510000001
Ricetta, Dubai Ricetta - Khalid Bin Al Waleed Road - Dubai - United Arab Emirates
To an Italian, ricetta means recipe; the heart of every good meal, a recipe is a story told over many years and shaped by generations of mothers, grandmothers and food lovers.
Good recipes are a mix of what the cook has to hand; what can be grown locally and specially selected ingredients that are the foundation of any good recipe.
Ricetta's home is at the Four Points by Sheraton Bur Dubai. At Ricetta, they have the right recipe; the Italian chef reaches into his family history and blends the old with the new in a pleasant trattoria style location. Enjoy dishes such as Gamberi Piccanti or Tagliatelle Mare e Monti , homemade ravioli with lamb and broccoli (Agnello e Broccoli).
Ricetta is the perfect recipe for a great meal served with one final key ingredient; a warm welcome and genuine hospitality.