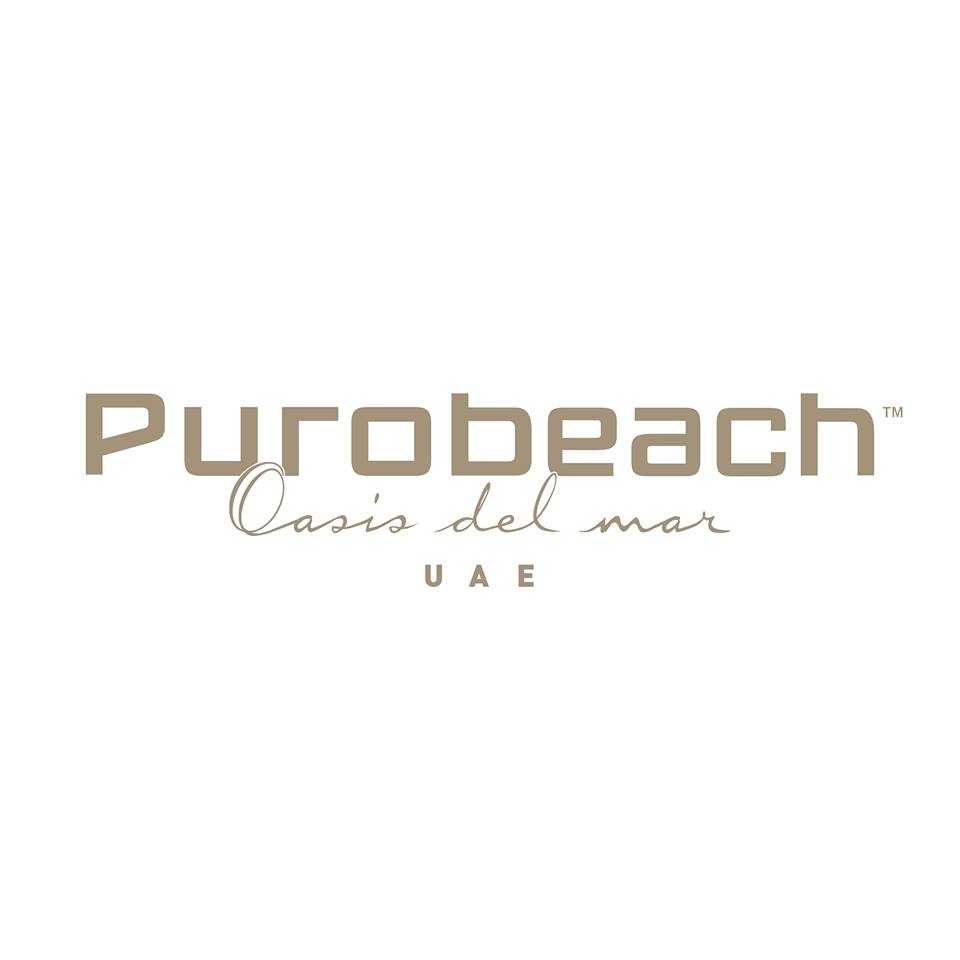 Add to favorites
Anything wrong with the venue information? Notify us!
25.22639599999999
55.28286700000001
Purobeach Urban Oasis, Dubai Purobeach Urban Oasis Dubai - Dubai - United Arab Emirates
Purobeach UAE is the perfect place to spend the whole day, enjoy a relaxed and fresh meal with friends, either by the pool, on the beach, on our terrace or in our restaurant.
Located on the 6th floor of the chic new Conrad Dubai luxury hotel, it's the ultimate escape within the city, a Puro world of white lounges and blue waters. Surrounded by beautifully landscaped lush gardens, you can spend the day chilling in private cocoon beds.
Opening Times:
Pool is accesible daily from 6am – 8pm
Food and beverages timings are from 11 am – midnight (Friday & Saturday till 1am)
Entrance fee:
 Sunday to Thursday: 150 AED per person
 Friday, Saturday and Public Holiday: 200 AED per person
 Children: 90 AED
The entrance fee is applicable to external guests for the use of the sunbeds around the pool and includes towel.
This entrance fee does not apply to external guests who wish to use the lounge and restaurant for dining and drinks.