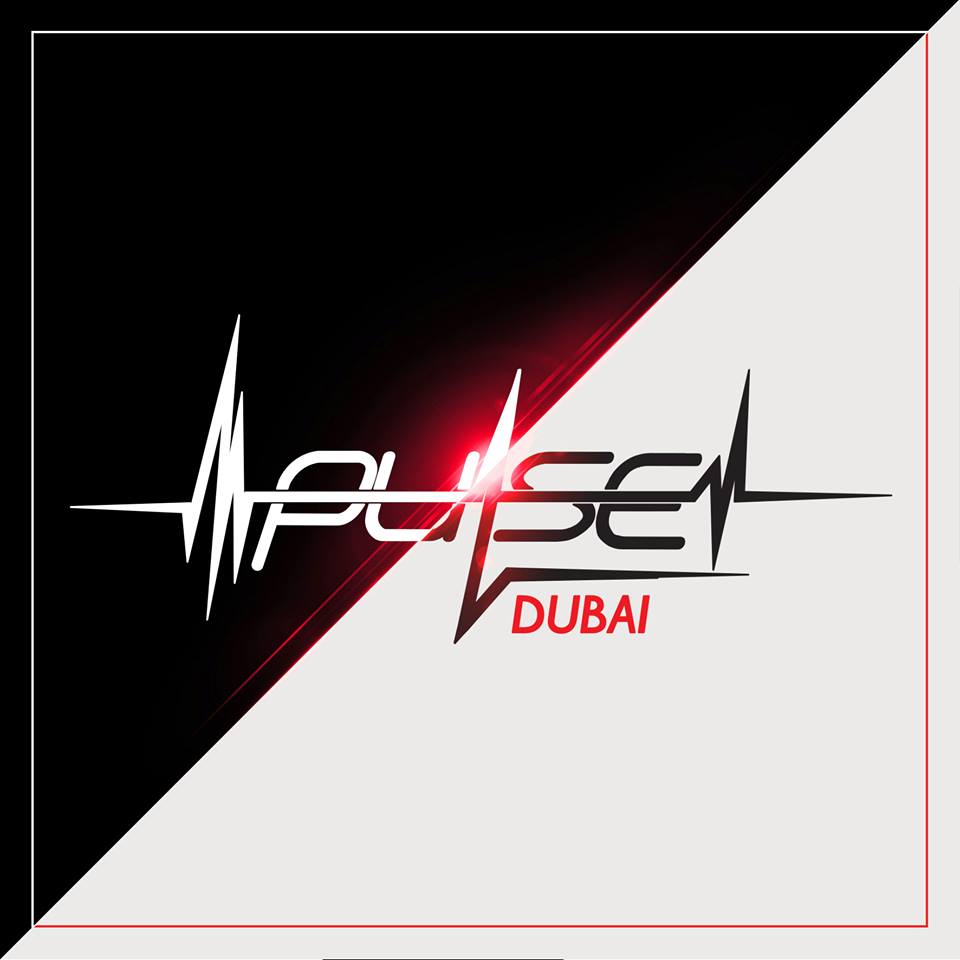 Add to favorites
Anything wrong with the venue information? Notify us!
25.234253810846344
55.31264305114746
Pulse, Dubai 12 19dStreet - Dubai - Объединенные Арабские Эмираты
Pulse Dubai is the hottest debutant of Dubai's clubbing scene bringing about a tang of nightlife that currently exceeds any other experience in the nation's clubbing capital. Located at Moevenpick Hotel, Bur Dubai, Pulse integrates the very best of the international music scene into one incredible setting!
Pulse's exquisitively chic and stunning environment adds a twist to the club atmosphere creating a spectacle for the ultimate, well desired experience. Featuring an elegant lounge, model host, flair barmaids, edgy beats by talented DJs and so much more, Pulse is just the place to be when the sun sets.
Dubai's Ultimate Experience.
Dress Code Smart Casual, Dramatic Monochromatic.
Weekly Events