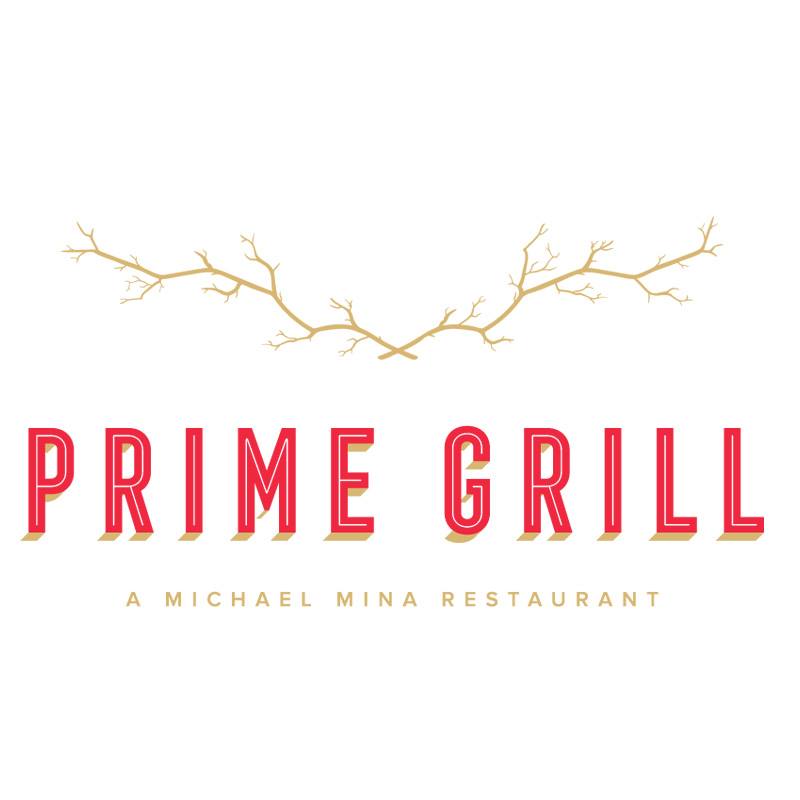 Add to favorites
Anything wrong with the venue information? Notify us!
25.207025
55.254324999999994
Prime Grill Prime Grill Galleria Mall - Al Wasl Road - Dubai - Об'єднані Арабські Емірати
Prime Grill is a restaurant that belongs to Michael Mina — the Michelin Star Chef.
The restaurant offers sophistication, exceptional hospitality, an airy ambience, and of course, delectable dishes. Practically an institution in the world of restaurants, James Beard award-winning chef Michael Mina brings his signature flair to the menu. The flavors offered are bold, authentic, and unequivocally balanced – with a particular emphasis on perfectly cooked wood-fired and dry-aged meats as well as approachable, seasonal eats. Prime Grill is a welcome respite for red meat loving enthusiasts who are eager to enjoy a premium steak in an approachable setting but still with a 5-star experience.   
Additionally, Prime Grill offers a charming outdoor terrace offers a fantastic space to soak in the breeze with family and friends, all while relishing a gourmet meal that's sure to make a long lasting impression.