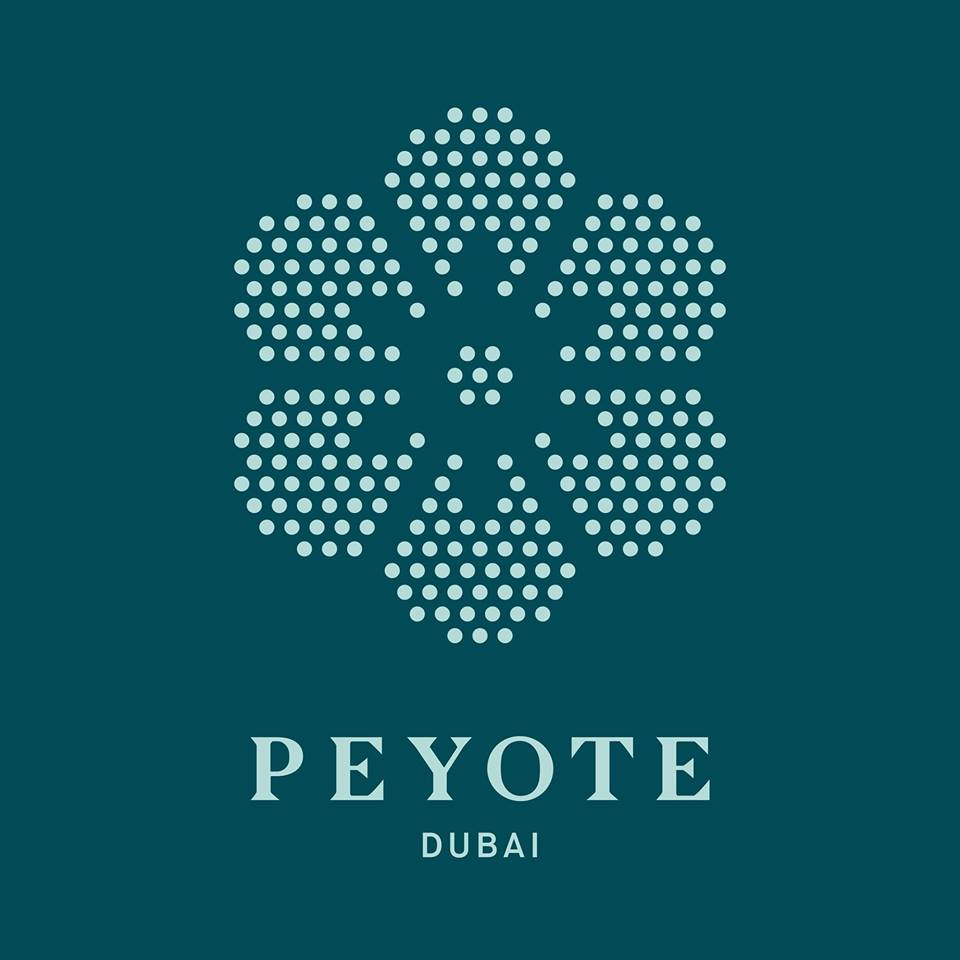 Add to favorites
Anything wrong with the venue information? Notify us!
25.2135305
55.28211740000006
Peyote, Dubai Gate Village No, 2 DIFC, Dubai, UAE
Peyote restaurant brings the vibrant spirit of modern Mexico to Dubai with its contemporary and refined take on Mexican food.
Named after a small cactus native to the Chihuahuan Desert, Peyote stands as Dubai's gateway to modern Mexican culture with its hedonistic, multi-sensory experience from the food, drink, music and unique convivial atmosphere.
The menu, perfectly tailored and curated by Executive Chef, Eduardo Garcia, the acclaimed chef of Maximo Bistrot (one of Latin America's top 50 restaurants) presents refined and unique Mexican food.
Beautifully crafted dishes that strike a delicate balance between the contemporary and classic. From the familiar small plates of tacos, tostadas, quesadillas to delicate ceviches and more unusual dishes such as cactus salad, laminado de hamachi and polpo Mexicana.