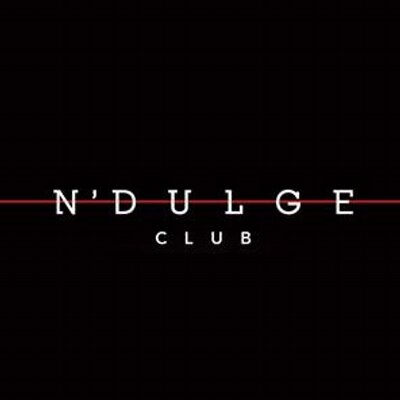 Add to favorites
Anything wrong with the venue information? Notify us!
25.131941
55.11879699999997
N'dulge, Dubai N'dulge Nightclub - The Palm Jumeirah - Dubai - United Arab Emirates
N 'Dulge is a nightclub located in one of the most elite hotels in Dubai – Atlantis.
Club N 'Dulge is quite large, which means that it is divided into several zones.
Summer terrace (Terrace) in the open air, decorated in oriental style, which offers scenic views of the artificial island The Palm Jumeirah and the Persian Gulf.
Lounge area (Lounge), where you can relax and enjoy a few cocktails. It is decorated with large floral ornaments, various baroque details and luxurious curtains.
The dance floor (Arena) with a podium, its own bar and tables. Equipped with modern light installations, excellent acoustic atmosphere and rotating LED screens. Also there is a separate podium for the DJ.