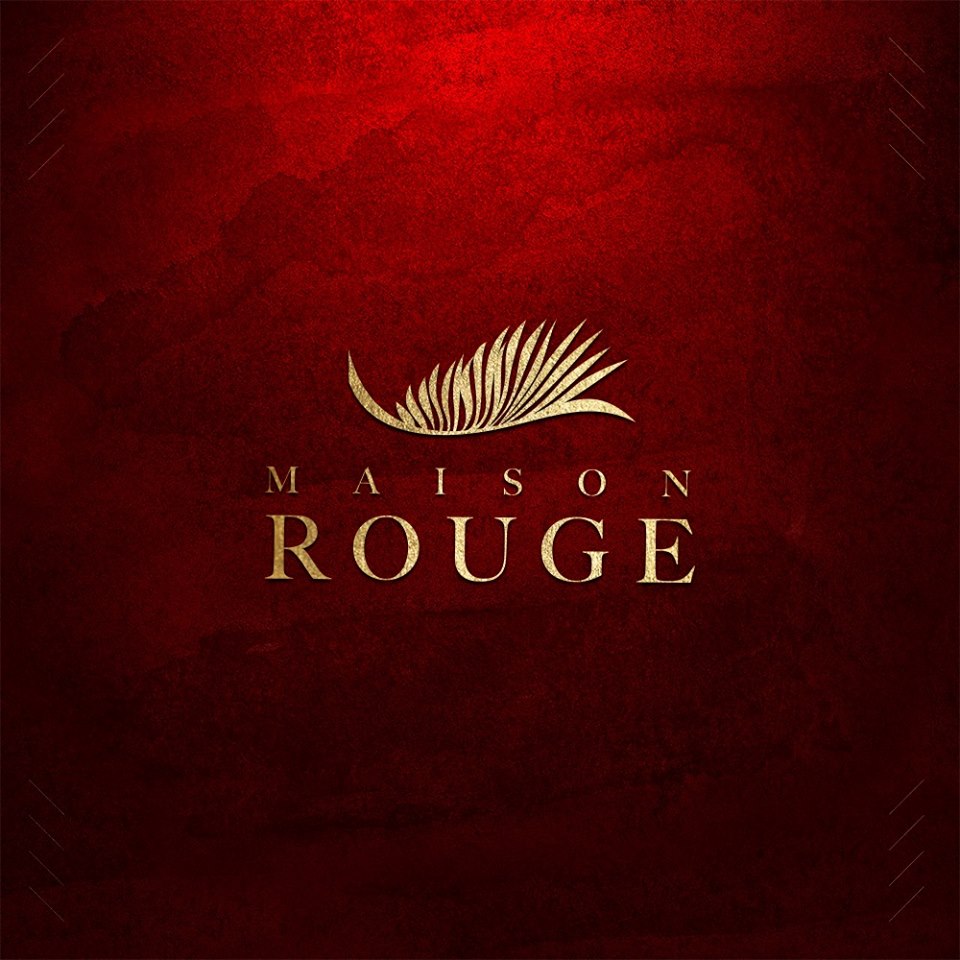 Add to favorites
Anything wrong with the venue information? Notify us!
25.2257761
55.28403679999997
Maison Rouge, Dubai Maison Rouge - Trade Centre - Dubai - United Arab Emirates
Maison Rouge is a culmination of cuisine, art, and dance located in the heart of Dubai.
Maison Rouge offers a distinct, intimate dining experience that combines fine dining with experimental moments. Guests can watch a dinner show, and pair it with food and drinks from our carefully curated menu.
Their aim to create a memorable and unique event, tailored to everybody needs. Regardless of the celebration, they bring attention, detail, and the best in hospitality to make guests special day an unforgettable one.
Maison Rouge is home to amazing performances. Enjoy immersive music, unique dance acts, and more presented for your enjoyment by the city's most daring and renowned artists.