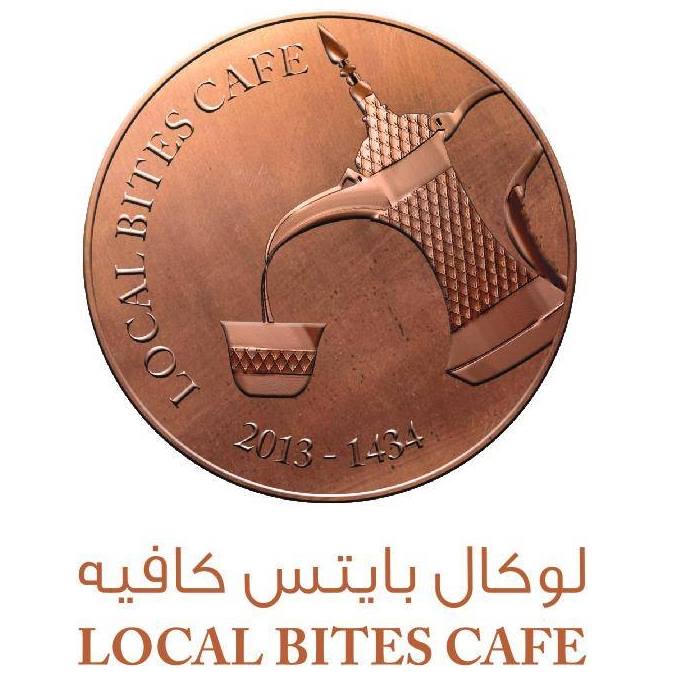 Add to favorites
Anything wrong with the venue information? Notify us!
25.1150228
55.213275299999964
Local Bites Café, Dubai Local bites cafe - Umm Suqeim Street - Dubai - United Arab Emirates
Local Bites Café is a quiet spot, with a fresh look – half '50s diner and half Emirati heritage centre. It also specialises in local food. The walls are covered with huge prints of local men and women, camels and birds of prey.
Local Bites Café offers a wide range of delicacies for the private and corporate gatherings.
Whether guests want a quick bite or an elaborate spread, Local Bites Café has a delectable range of menus for all occasions. They cater for all events from small office meetings to large family majlis.
Everyone can choose from one of the set packages or give a call to discuss the requirements for a fully customizable package. Whatever it is that guests require at Local Bites Café, it can always be done.