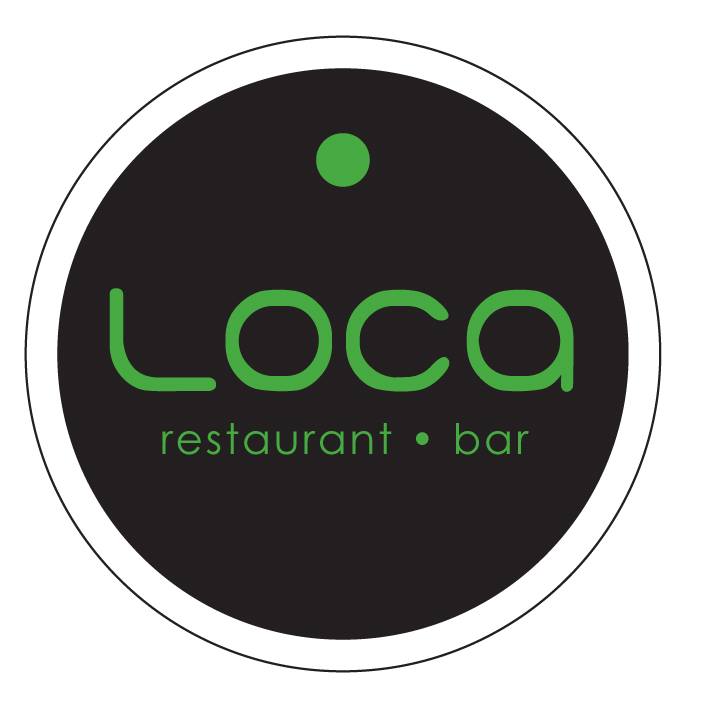 Add to favorites
Anything wrong with the venue information? Notify us!
25.1940414
55.27637759999993
Loca, Souk Al Bahar Loca - Dubai - United Arab Emirates
Loca is a new concept in Mexican dining, opened in October 2009 and has had the critics raving ever since.
Mexican food outside of Mexico has always been synonymous with 'Tex-Mex' fast food style eateries. Loca has broken that mold. The chef hails from Mexico City, and our menu boasts some authentic dishes from all over that part of Latin America.
Loca has a variety of settings for dining, drinking, watching sport or live music, or just socializing with friends.