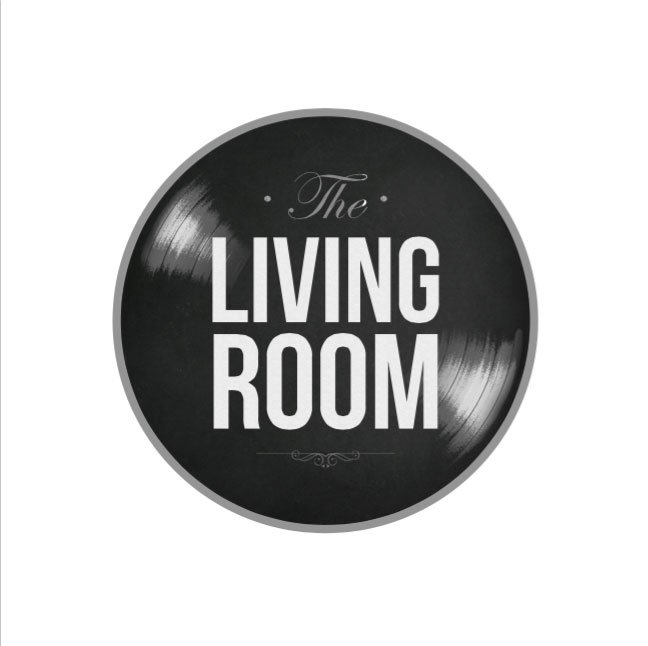 Add to favorites
Anything wrong with the venue information? Notify us!
25.18561
55.25813259999995
The Living Room, Dubai Level 5, JW Marriott Marquis Hotel Dubai
The Living Room is a luxurious lounge, bar and club located in the heart of DIFC. While it's certainly a venue for lounging in over drinks, it is hard to picture it as a fully blown club.
Situated inside The Capital Club, the bar stretches from inside and continues outdoors to the rooftop terrace space. It currently only opens its doors on a Friday evening and plays host to The Real Flava Comedy Club and Terrace party with DJ Stutter.
Decorated in neutral shades of beige, cream and browns, the venue has a laid-back atmosphere. Soft sofas are dotted across the terrace for guests to recline in – provided you reserve the seating – with small circular tables suited to a beach bar venue.
Offering partial views of the Burj Khalifa and the Downtown area, the venue is indeed a relaxing spot nestled within the trendy, albeit quieter area of DIFC.
The indoor area features a large bar in one corner of the room, while a dancefloor, which is transformed into rows of seating for the comedy show, lies at the centre of the space.