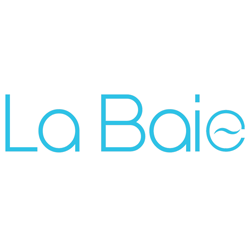 25.08297499999999
55.13727199999994
La Baie, Dubai La Baie Lounge - Dubai - United Arab Emirates
La Baie is a hip and chic indoor and outdoor venue which offers the perfect setting along the coast of the Arabian Gulf for socializing and chilling out with friends.
Enjoy unique flavor combinations from selected shores around the world, complete with a full beverage list of home-made cocktails. Sophisticated world music complements the experience, making one of the most stylish outdoor bars in Dubai a definitive destination.
Casual offerings during the day and flavor combinations from shores around the world during the night.
Playfully presented coastal flavors.
Craft bartending.
Fashionable.
Exclusive cabanas by the swimming pool.
Begin planning your dining in one of our luxurious restaurants.