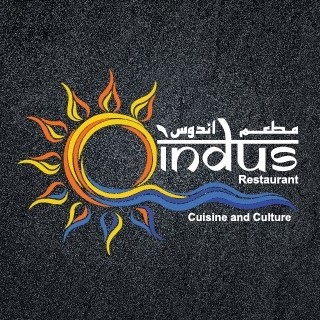 Add to favorites
Anything wrong with the venue information? Notify us!
25.22258219999999
55.289304300000026
Indus Indus Restaurant - Дубаї - Об'єднані Арабські Емірати
Indus cuisine & culture is a fine-dine restaurant of Indian & fusion cuisine.
Indus is influenced by a variety of traditional cuisines from the time of Indus Valley Civilization to Modern India. The menu, starting from appetizers to an extensive mix of main courses to thoughtfully created a tasting menu. Cuisine at Indus provides sustenance with its diverse range of ingredients, flavors, and taste. Each dish is an amalgamation of traditional and modern Indian cuisine, plated in a non- conventional style. With the food menu, Indus has an array of thirst-quenching & signature beverages masterfully curated by brilliant baristas.
In the restaurant you can meet with your friends amidst an ambiance of entertainment that takes on a journey of Indian cultural & contemporary art forms of music, dance, stand-up, art, fashion & more. Cultural experiences can be enjoyed over sumptuous meals & offers in an invigorating ambiance on a weekly basis.