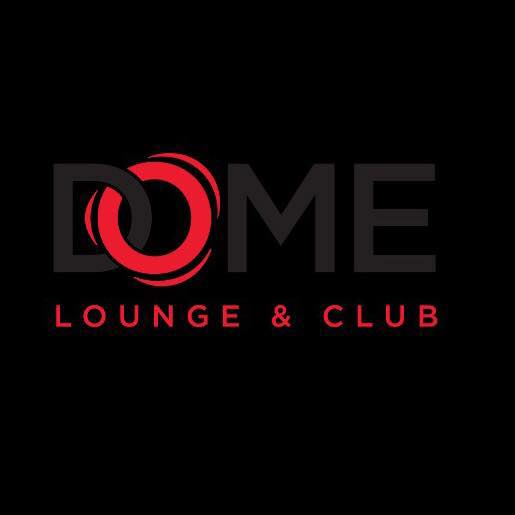 Add to favorites
Anything wrong with the venue information? Notify us!
25.1842911
55.255381299999954
DOME Lounge & Club, Dubai DOME Lounge & Club - Дубай - Объединенные Арабские Эмираты
DOME is a modern and sophisticated dual-story venue located at LEVEL 44 of The Westin Dubai, Al Habtoor City.
Dome Lounge and Club is open on every Tuesday for a lively Urban night with International Hip Hop artists and on every Sunday for deep house lovers and events featuring the most acclaimed International and local DJs.