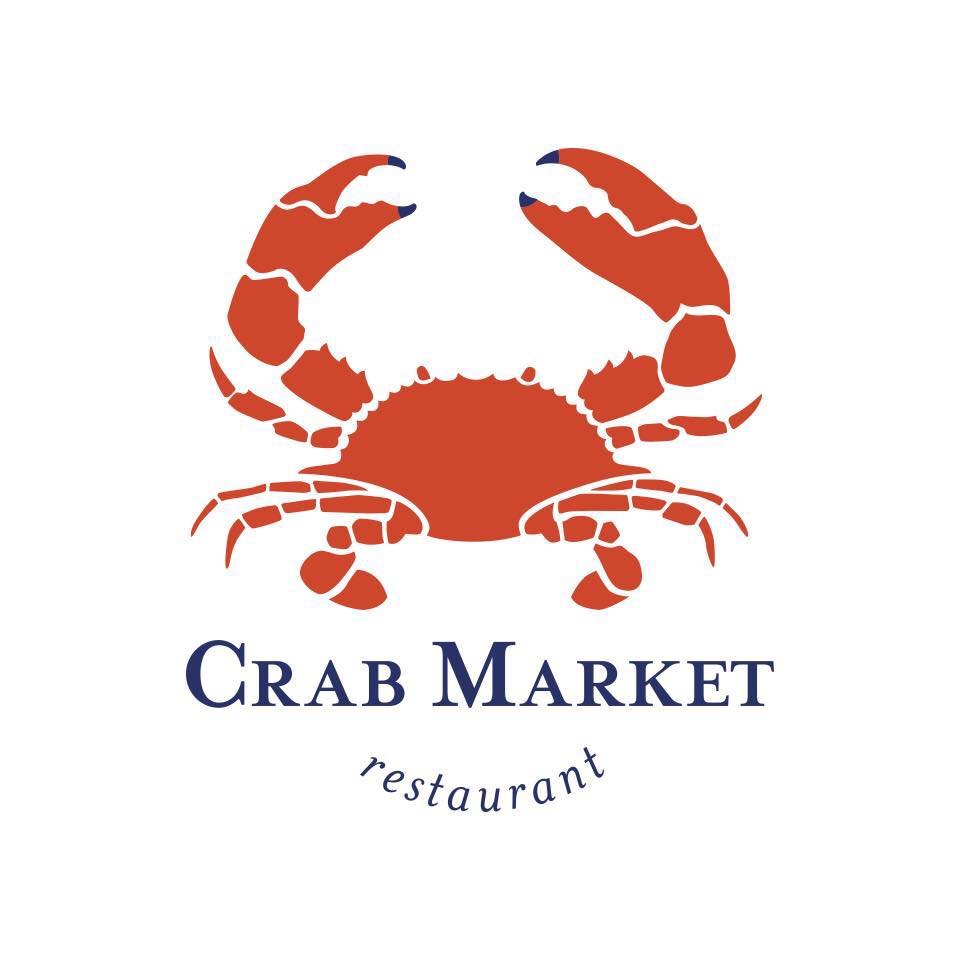 Add to favorites
Anything wrong with the venue information? Notify us!
25.208669
55.27663759999996
Crab Market Restaurant & Lounge, Dubai Crab Market Restaurant & Lounge dubai
Showcasing a delectable menu featuring the most popular seafood items from around the globe, Crab Market offers a unique experience combining delightful dining options complemented by a trendy ambience in a nautical setting.
With seafood specialities at the heart of its concept, guests can enjoy an array of fresh seafood items, cooked to perfection. It doesn't end there!