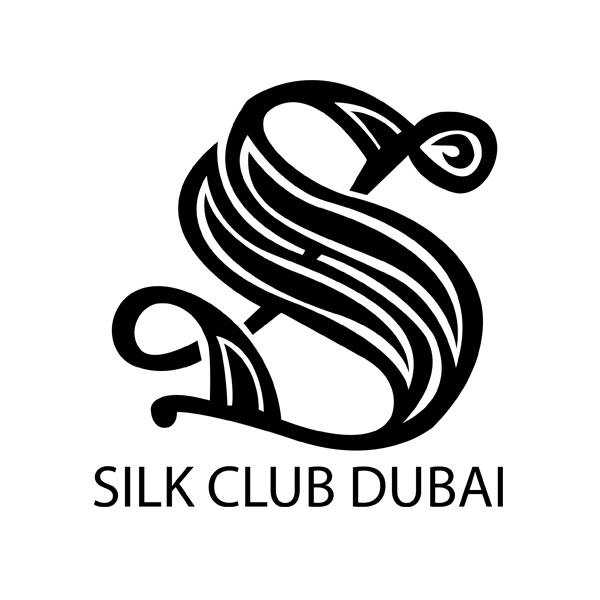 Add to favorites
Anything wrong with the venue information? Notify us!
25.1118143
55.20338420000007
Club Silk, Dubai Club Silk - Дубай - Объединенные Арабские Эмираты
Club Silk is the number ONE Arabic nightclub in Dubai since 2012.
Club Silk is an unique & trendy new spot in town which caters to everyone with modern, sleek interiors, music and lighting, daily performances by a range of DJ's that Rock's Dubai every night and further enhanced with professional dance performances during weekends.
Club Silk offers a range of Theme Nights which caters to everyone and suits everyone's entertainment needs.