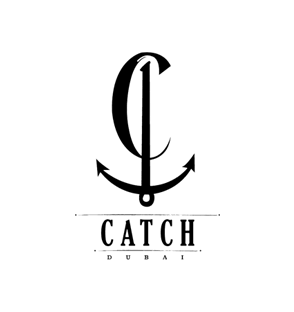 Add to favorites
Anything wrong with the venue information? Notify us!
25.22680699999999
55.28379989999996
Catch, Dubai Catch Dubai - Trade Centre - Dubai - United Arab Emirates
Catch Dubai is a restaurant located inside the iconic Fairmont Dubai on Sheikh Zayed Road.
The contemporary restaurant successfully fuses great food, service and an exceptional scene which appeals to the tastes of today's modern diner. Catch Dubai incorporates influences from a myriad of regions where seafood is central to the culinary culture.
CATCH's staggered, shareable style of dining caters to the varied palates of its international and well-heeled clientele. Such courses known for its elevated renditions of classic dishes include the tableside torched CATCH Roll, Bourbon-Miso Sea Bass Lettuce "Wraps" and the Gold label Wagyu Beef Surf n Turf Skewers.
The cocktail menu, one of the most creative and original in Dubai, boasts some of the most visually appealing and distinctively crafted cocktail line-ups. Handcrafted with precision by the highly entertaining and talented bar team, drinks like the Hook, Line and Sinker or the Persephone are be the perfect way start to your evening.