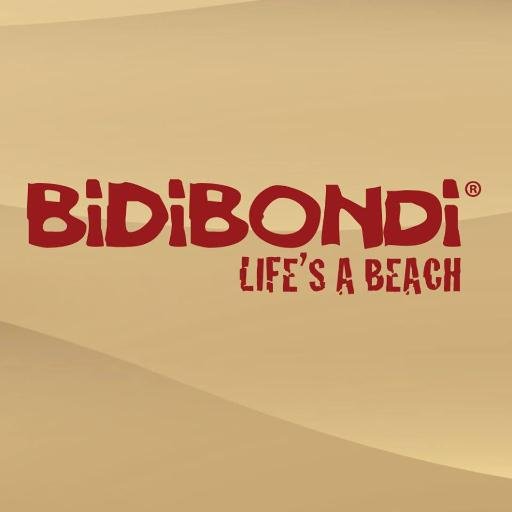 Add to favorites
Anything wrong with the venue information? Notify us!
25.108634
55.14907199999993
Bidi Bondi, Dubai Bidi Bondi - The Palm Jumeirah - Dubai - United Arab Emirates
Pronounced BIDEE BONDEYE, this ultimate sports bar brings together all the awesome and laid-back ways of life that everyone loves about Australia and New Zealand.
Beach life, draught beer, barbecued food, luscious wine, live sport and an undeniably friendly and relaxed atmosphere, Bidi Bondi is the perfect place to enjoy an evening with friends, whether it's for major sporting events with the outlet's 17 HD screens, quiz nights or just great food and drinks.
Opening Hours : Saturday to Wednesday: 10.00am – 12.00am
Thursday & Friday: 10.00am – 1.00am
Terrace closes at 10pm