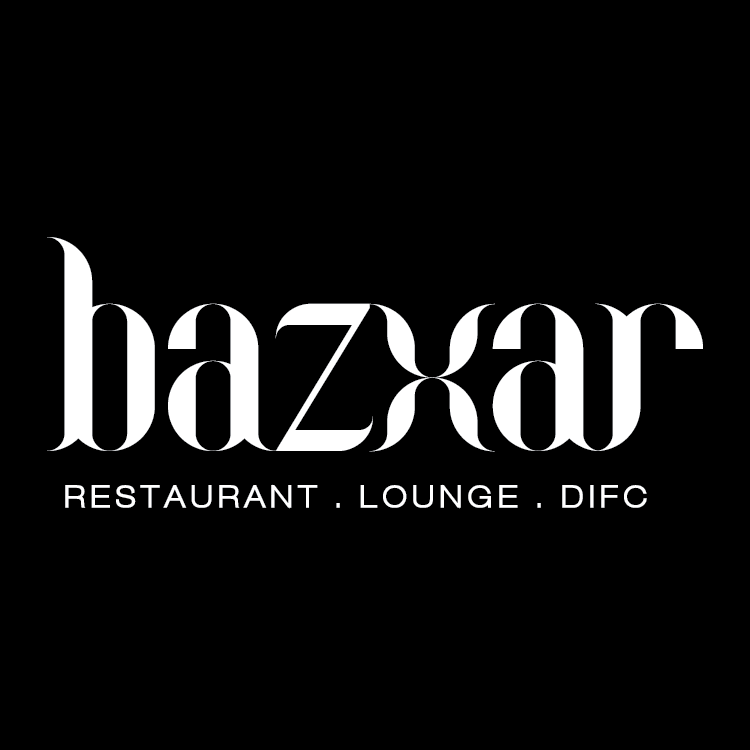 Add to favorites
Anything wrong with the venue information? Notify us!
25.2140225
55.280080699999985
Bazxar, Dubai Bazxar - Sheikh Zayed Road - Dubai - United Arab Emirates
The journey to Bazxar began with one very simple question: in a city famed for its novel dining experiences, what would somewhere truly fresh, vibrant and exciting look like?
We think it would look like this. A place where every sip and bite takes you on a new culinary adventure of intense tastes and global influences. A place that adapts and changes with you, to the time you have available and to the people you are sharing it with.
Social. Sophisticated. Grab and go. Stop and chat. A cuisine fired by passion, authenticity and above all, flavour – always flavour.
Set within an award-winning design of steel, wood and brass that connects every eating space with the most exciting bar in the city, it looks, feels and tastes like nowhere else in Dubai. And every time you step inside, you'll find there's a new experience waiting for you.