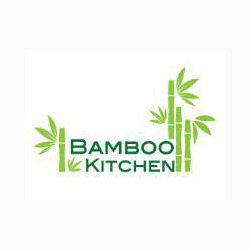 Add to favorites
Anything wrong with the venue information? Notify us!
25.086135
55.14105100000006
Bamboo Kitchen, Dubai Bamboo Kitchen - Dubai - United Arab Emirates
Bamboo Kitchen is a traditional Thai restaurant with a large terrace surrounded by lush gardens and water features.
Its relaxed and authentic ambience makes it the perfect place for casual dining and socializing for those looking for authentic Thai food and fresh ingredients right in the heart of the vibrant Jumeirah Beach stretch.
Guests can enjoy the sweet sensation of traditional Thai aromas filling the air, while Bamboo Kitchens native hostess welcomes everybody with a traditional warm "Sawadee Kha".
Bamboo Kitchens authentic Thai Chef will treat guests to Thailand's famous signature dishes with mouth-watering flavours infused with decadent spices of the Far East Trade.