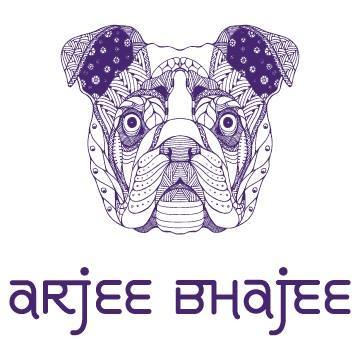 Add to favorites
Anything wrong with the venue information? Notify us!
25.1142942
55.141749300000015
Arjee Bhajee, Dubai Arjee Bhajee - The Palm Jumeirah - Dubai - United Arab Emirates
Arjee Bhajee comes to the Palm Jumeirah, bringing the perfect mix of Indian food with a British twist to create our "BrIndian" menu.
Combining the heritage & exquisite application of spice into an unbelievable flavour sensation for the taste buds.