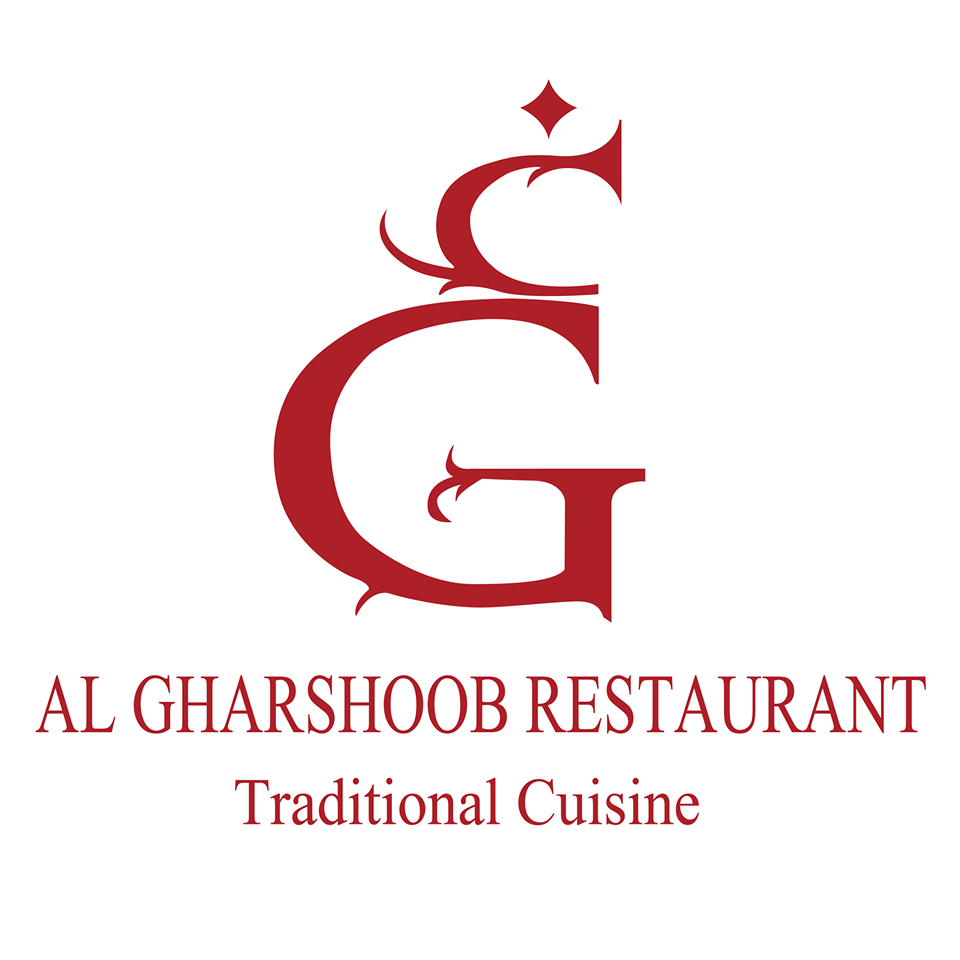 Add to favorites
Anything wrong with the venue information? Notify us!
25.2133523
55.380687999999964
Al Gharshoob, Dubai Algharshoob Restaurant - Dubai - United Arab Emirates
Al Gharshoob is Emarati cuisine Restaurant, specializing in Emarati cuisine and seafood, as well as all kinds of drinks, desserts and Arabic coffee, which stems from the heritage of the UAE.
Also, they did not forget the different tastes of the guests, they have added a selection of some Arab and Levantine cuisine and pastries.
The meaning of the word Al Gharshoob .. As the rose grows in the mountains of the UAE. And they say Al Gharshoob is a small antelope (gazelle) .. And also the Emarati's dialect means beautiful girl (Mazyounah) and graceful.