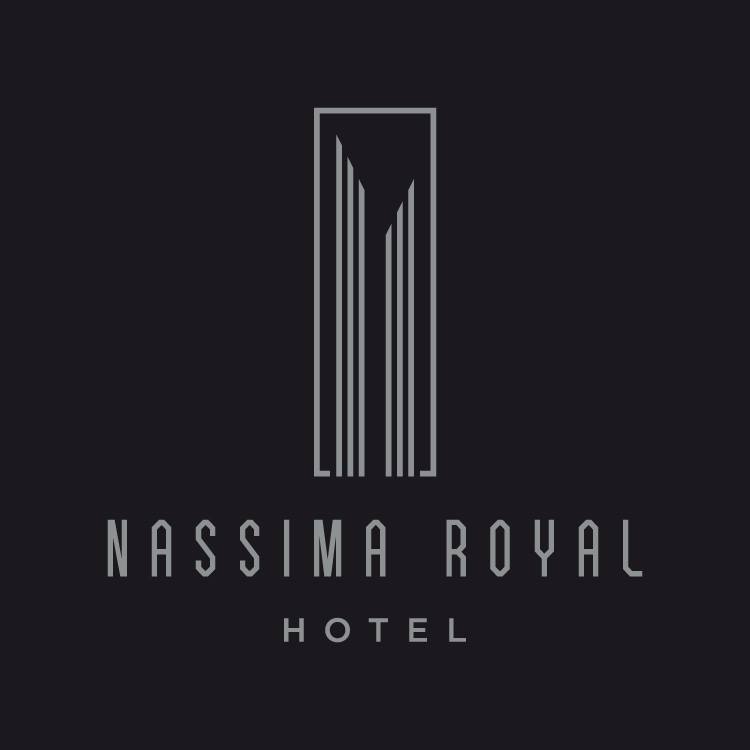 Anything wrong with the hotel information? Notify us!
25.223313
55.28264200000001
Nassima Royal Hotel - Trade Centre - Dubai - United Arab Emirates
Nassima Royal Hotel is the ideal destination for business and leisure with a refined touch of the luxury hospitality.
Built to inspire modernity, style and luxury, this Dubai hotel, stands elegantly on a 51 storey slick glass tower on the prominent Sheikh Zayed Road, in the heart of cosmopolitan Dubai.
In a strategic location, this luxury hotel is near the Dubai World Trade Centre and opposite the Dubai International Financial Centre (DIFC) and just minutes away from the Dubai International Airport. It is also within a walking distance from the World Trade Center Metro Station. Ideal for both business and leisure, the hotel is a short walk away from Dubai's business hub.
Venues in Nassima Royal Hotel, Dubai