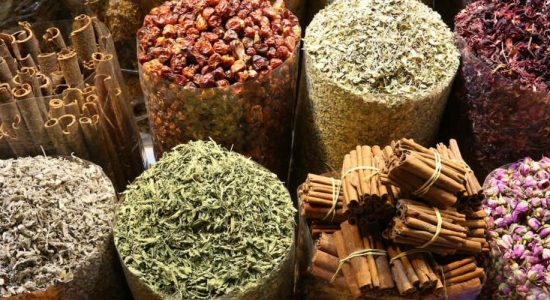 Old Spice Souk — a must-see destination in Deira
In Deira, a district located in eastern Dubai, there are several well-known markets. Tourists can visit the Gold Souk, the Deira Fish Market, the Perfume Souk, and the Spice Souk, which will be described below.
Read more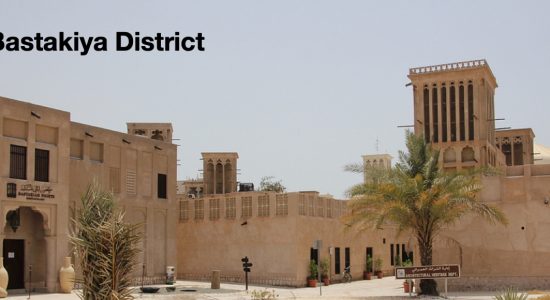 Al Bastakiya — the old district in the city of the future
Many people around the world are sure that Dubai is the city of modern skyscrapers, wide roads, and high energy. Yes, it is, but tourists can find other places as well. Places where the face of old Dubai has survived as it was in the 19th century.
Read more
<!— Coming Soon Link ads top General —>