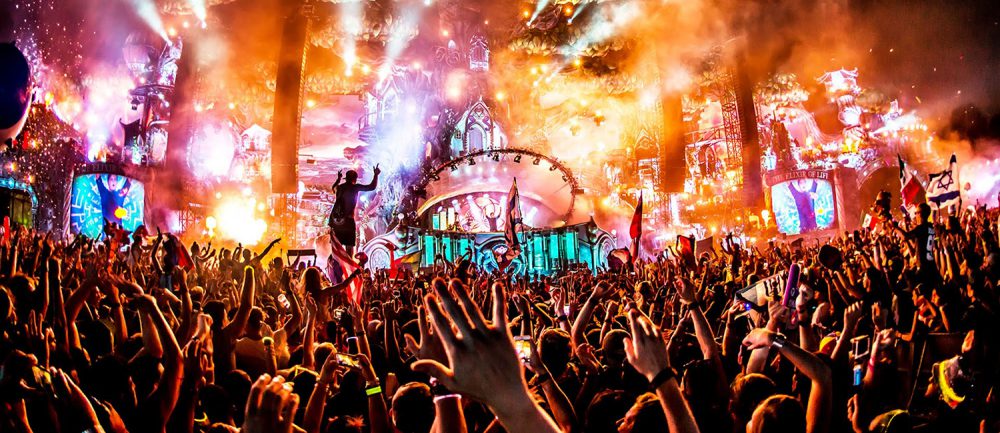 360° Videos is a state-of-the art technology which makes it possible to display locations and tell stories in a new and immersive way, bringing the viewer inside a different world. 360 videos are engaging, as they prove to attract much higher interest comparing with traditional promo videos.
360 Videos are a growing trend in UAE. It's a great way to record an event, or create a promo video of a venue. It's an effective way to reflect the unique atmosphere of the place and attract more visitors.
To record 360 videos, a special set of cameras is used to record all 360 degrees of a scene simultaneously. It's a complex task which require sophisticated equipment and technical expertise. Our team is happy to help!
If you are interested in creating a 360 video for your event or venue in Dubai, Abu Dhabi, or any other Emirate, do not hesitate to contact us on advertise@comingsoon.ae.